Thursday, November 7th, 2019
Education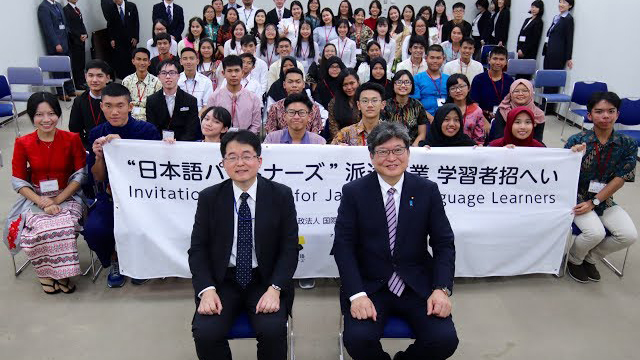 無断転載を禁じます。
50 high school students from Asia visit MEXT(※YouTube MEXTch)

50 high school students from Asia who studied Japanese language and culture from Japanese teachers dispatched under the "NIHONGO Partners" Program met with MEXT Minister HAGIUDA Koichi.

The "NIHONGO Partners" Program dispatches Japanese teachers as "NIHONGO Partners" to secondary schools in Asia to help out with classes and to introduce Japanese culture. The initiative is managed by the Japan Foundation

※Link to NIHONGO Partners Program

An Indonesian student, Firman, representing the group said he is grateful to his teacher, Yuri, who was dispatched under the NIHONGO Partners Program, who was pivotal in motivating him to learn more about Japan's language and culture. He said Yuri's existence had a major impact on him. He said he loves the Japanese language and culture, and his dream is to become an exchange student to Japan and will persevere to make this happen.

Another student from Myanmar, Yong, said her teacher was more like a mother, a big sister and friend, which enabled her to use Japanese confidently without being afraid of making mistakes. She introduced her experience of sending letters, messages and arranging events together with her teacher.

Minister Hagiuda encouraged the students to continue studying Japanese and hopes to see them in Japan and to one day serving as a bridge between their country and Japan.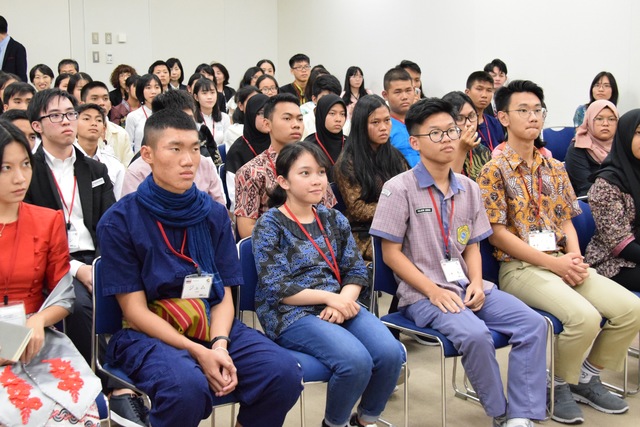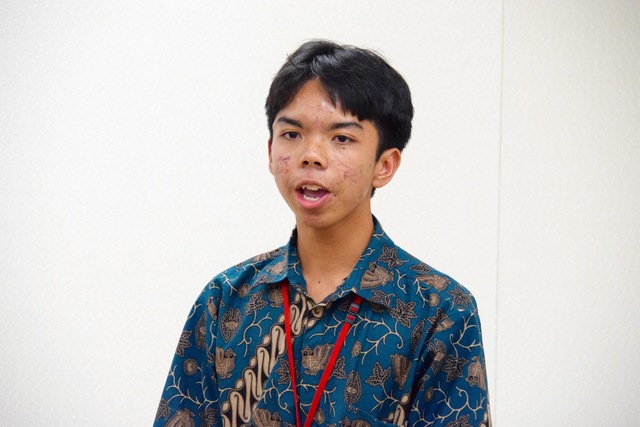 Photo 1: High school student representative from Indonesia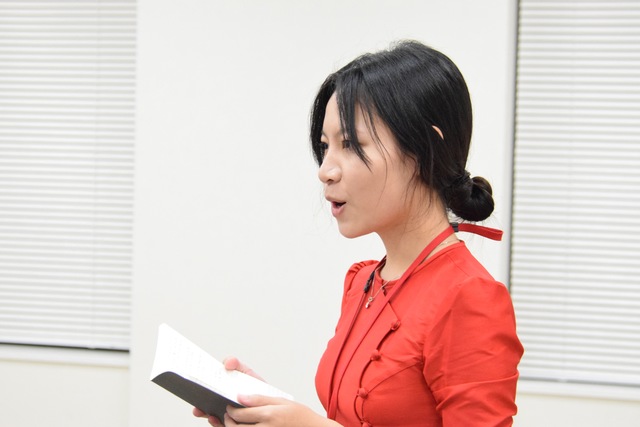 Photo 2: University student representative from Myanmar