Monday, October 28th, 2019
Sport and Culture

A reception hosted by MEXT Minister, HAGIUDA Koichi, was held on October 28th inviting officials of the 2019 Rugby World Cup (RWC) to thank them for their efforts, and to further raise interest in Japanese culture amid the Japan Cultural Expo "Nihonhaku" now taking place. World Rugby Chairman Bill Beaumont, relevant rugby officials and the ambassadors of participating nations attended the event.

Minister Hagiuda expressed his gratitude to all the participating teams for their strenuous efforts and thanked the officials once again for the wonderful opportunity to host the RWC in Japan.

World Rugby Chairman, Bill Beaumont, said in 2009, the governing body made the bold decision to hold the 2019 RWC in Japan. Amid high expectations that the first world cup in Asia would change the history of sport and help promote rugby, Beaumont said it is clear World Rugby made the right decision a decade ago. He said this has been an exceptional competition, and among one of the very best in the history of the RWC.

Two games now remain- the battle for third to take place at the Tokyo Stadium on November 1st, and the final to be held on the 2nd at the Nissan Stadium in Yokohama.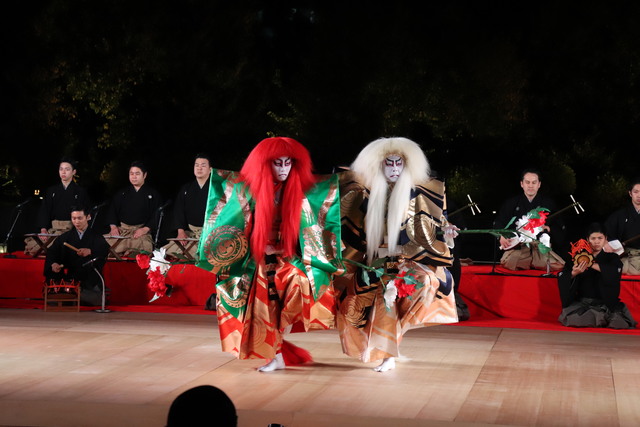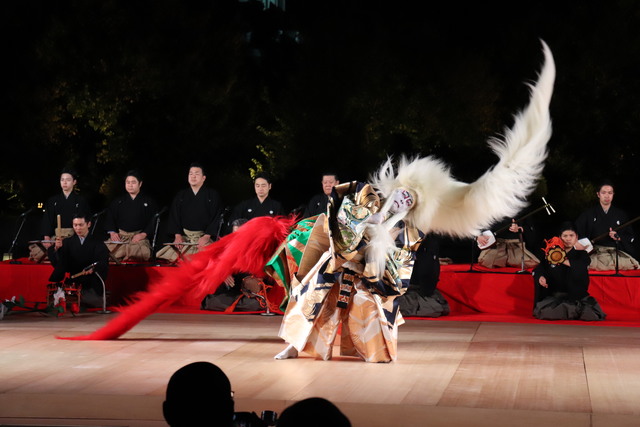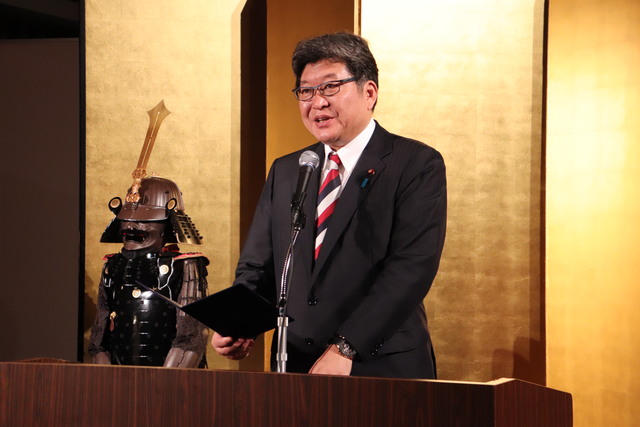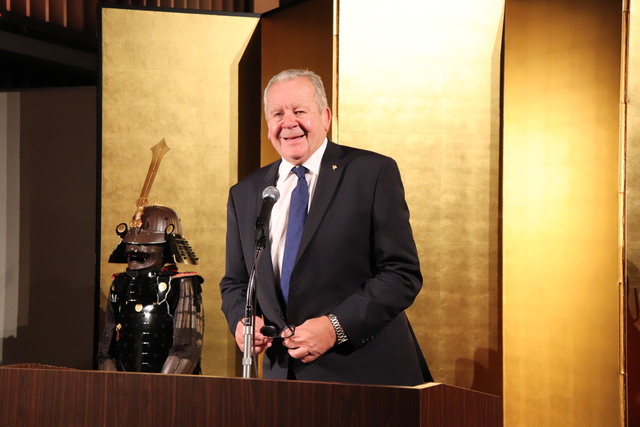 Photo 1 World Rugby Chairman Bill Beaumont