Tuesday, September 24th, 2019
Science and Technology

MEXT Minister, HAGIUDA Koichi, met with US National Aeronautics and Space Administration (NASA) Administrator, Jim Bridenstine, on September 24th to exchange views on furthering bilateral cooperation in space exploration.

Minister Hagiuda said Japan and the US have built a cooperative relationship based on a strong partnership, working together across decades in the field of space exploration through the International Space Station (ISS) and other projects. The minister stressed MEXT will work to further enhance bilateral cooperation.

NASA Administrator Bridenstine said Japan is an important partner in space exploration. Ahead of the launch of the Konotori 8, Bridenstine highlighted that the strategic partnership between the United States and Japan in space activities has enabled the ISS to receive supplies and has created exceptional international cooperation that currently exists on the ISS and has helped advance fields in science and technology. The heads also exchanged views on enhancing cooperation in space exploration including the Moon and Mars under the Artemis program and the US Gateway lunar outpost.

The Konotori 8, a spacecraft to resupply the ISS, was successfully launched in to orbit at dawn on September 25th.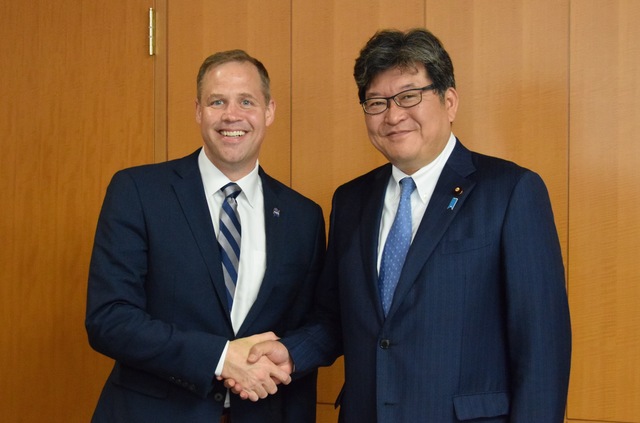 Photo 1 left: NASA Administrator Jim Bridenstine