Monday, September 23rd, 2019
Sport
The World Anti-Doping Agency's (WADA) Executive Committee meeting was held for the first time in Tokyo, Japan on September 23rd attended by WADA President, Craig Reedie, WADA Vice President, Linda Hofstad Helleland, and WADA Executive Director, Witold Banka.
MEXT Minister, HAGIUDA Koichi, said MEXT is honored to be hosting for the first time the WADA Executive Committee meeting, as Japan's sporting world is gathering attention both domestically and internationally through the Rugby World Cup now taking place across Japan, the upcoming Tokyo 2020 Olympics and Paralympics, and the 2021 World Masters Games to be hosted in the Kansai region.
The minister said MEXT will work to realize a doping-free and clean 2020 Olympic and Paralympic Games through collaborating with WADA and drawing on the spirit of sportsmanship.
*The Executive Committee is comprised of representatives of sport organizations including state representatives, International Olympic Committee (IOC) members, International Federation (IF) members and others. Executive Committee state representatives are chosen for each of the five continents. Japan serves as the representative for the Asian region.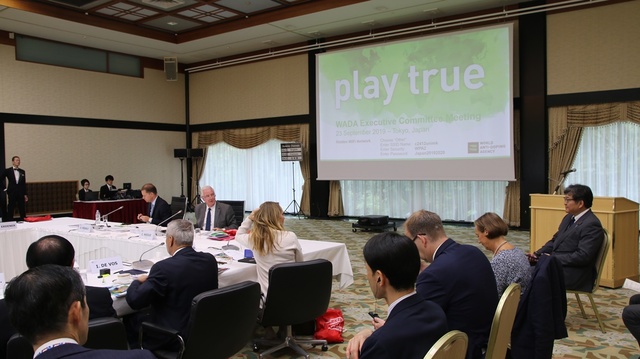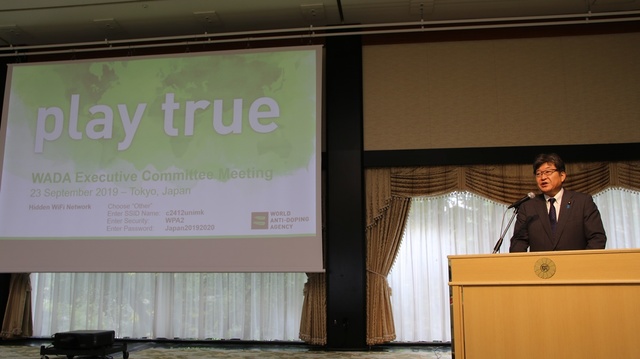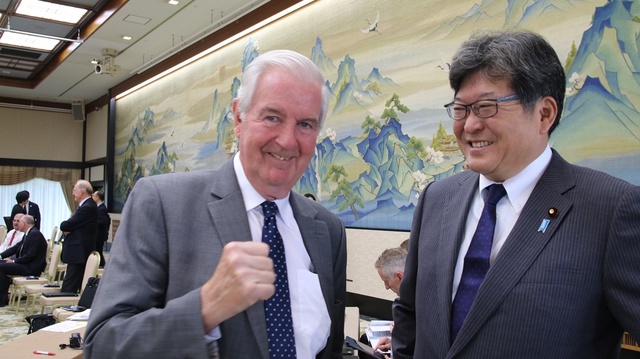 Photo 1: left: WADA President Craig Reedie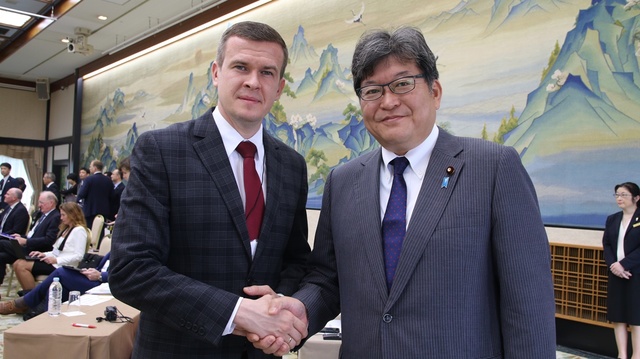 Photo 2: left: WADA Executive Director Witold Banka