Sunday, August 25, 2019
Sport
MEXT Minister Shibayama Masahiko, State Minister Ukishima Tomoko, Parliamentary Vice-Minister Shirasuka Takaki, and Japan Sports Agency Commissioner Suzuki Daichi attended the one-year countdown ceremony on August 25th, until the opening of the 2020 Tokyo Paralympics.
Japan Paralympic Committee Chairman Torihara Mitsunori made a declaration on designating August 25th as "Japan Paralympics Day" and spoke on his resolve to work on cultivating the nation's interest and understanding of the Paralympics and to create a Paralympic movement to develop a legacy after the 2020 Games.
After the ceremony, Minister Shibayama said with the designation of August 25th as Japan Paralympics Day, he has a renewed resolve to work on steadily building excitement for the Paralympics comparable to the Olympics.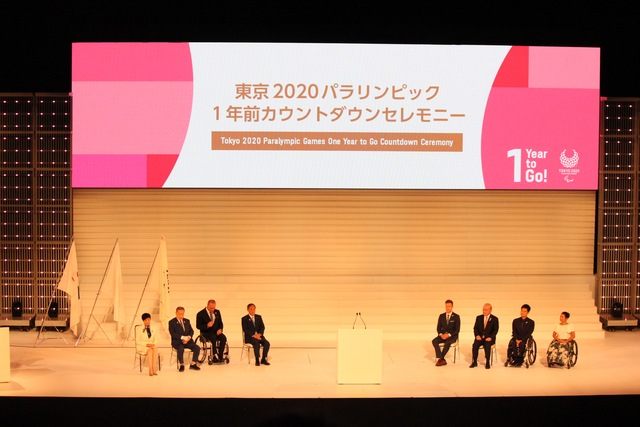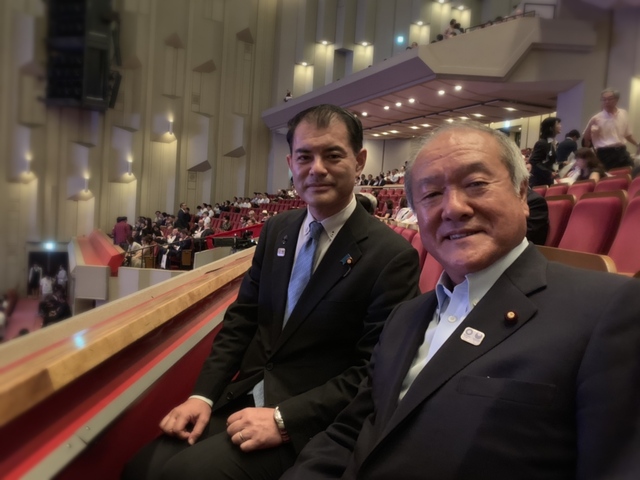 Photo 1 left: MEXT Minister Shibayama, right: Minister in charge of Tokyo Olympic and Paralympic Games Suzuki Shunichi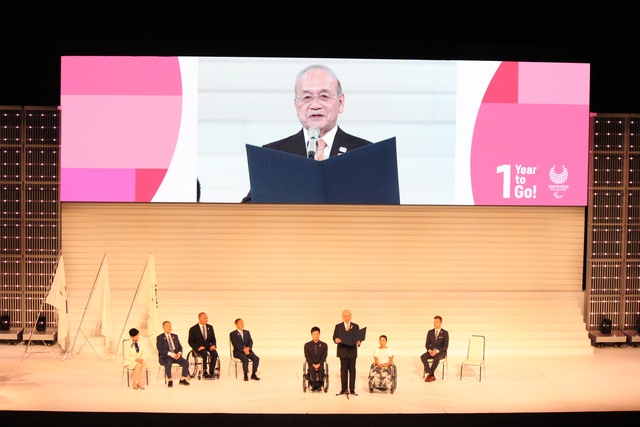 Photo 2 Japan Paralympic Day Declaration by Japan Paralympic Committee Chairman Torihara Mitsunori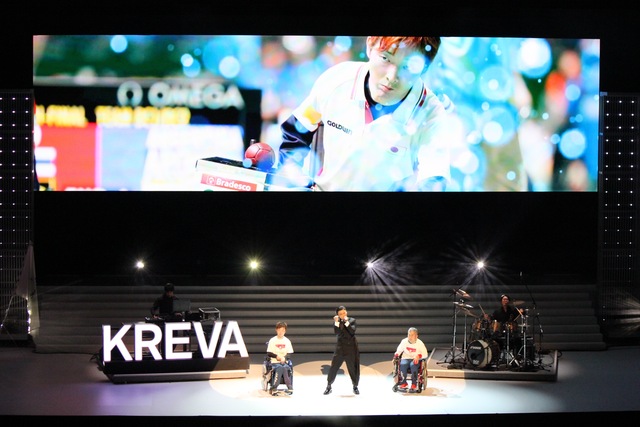 Photo 3 Opening performance by REVA singing the official support song for Japan Boccia Association (left: Japan Boccia national team members Sugimura Hidetaka, right: Hirose Takayuki)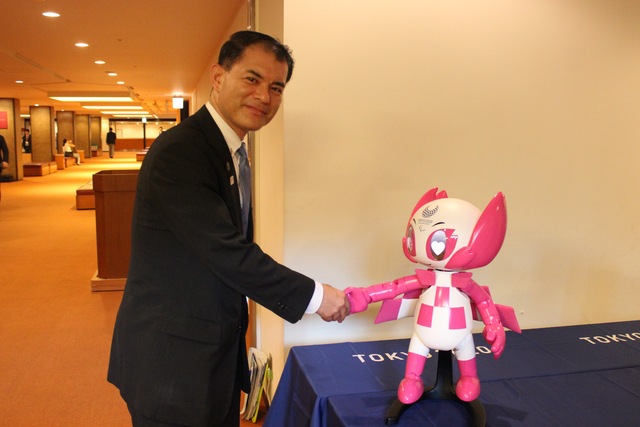 Photo 4 MEXT Minister posing with Tokyo 2020 Paralympic Mascot "So Mighty"