---
PREVIOUS
NEXT
---
Part2 Educational Reform Q&A
Q41: I have heard that it is now possible to attend graduate school without graduating from university.What kind of people will be able to go to graduate school from now on?
---
A:Anyone judged by a graduate school to becapable of graduate level research will beeligible regardless of academic credentials,provided they are22years or older.Even ifyou are?merely a graduate of a college oftechnology,junior college,special trainingcollege,miscellaneous school or school forforeigners,you are able to attend graduateschool.
With each graduate school deciding on the basis of individual qualifications,the kind of people who will be eligible to attend graduate school may be similar to the following examples.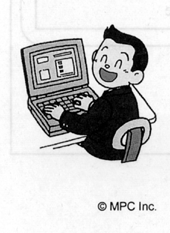 "After graduating from a college of technology,I started work at a com-puter firm and have been involved in developing a variety of soflware.I have been thinking that I need to do some systematic research at graduate school in order to deal with increasingly complex computer technology,and I have ap-plied to graduate school because the recent measures will enable me to attend."Man(45)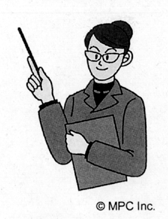 "After graduating from junior college,I did vol-unteer work in developing countries.I am now in-volving myself enthusias-tically in work to provide medicine and food for the world's underprivileged children.I have always ques-tioned why there is no end to poverty and war in the world we live in.Therefore,when I heard that the recent measures had opened up the opportunity to at-tend graduate school,I decided that I wanted to study international politics and applied to one."Woman(55)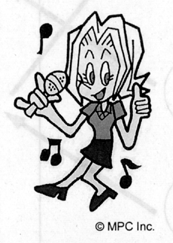 "Hello.I'm an American and work as a composer in Japan.After coming to Japan because of my fa-ther's job,I graduated from the American School.In future,I do not want to be contained by any one genre,but would like to make my own style of music.Therefore,I would like to attend graduate school in Japan and study music theory.That is why I have applied for graduate school."Woman(23)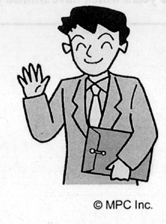 "After graduating from upper secondary school,I attended a professional training college and at-tained a bookkeeping qualification.It is now ten years since I started working at a small fi-nance company.I am thinking about striking out on my own soon.In that case,I am going to need to study economics and management more thoroughly.The modern economy is very complex,and I think you need more than a superficial knowl-edge in order to survive in it.That is why I considered studying economics and business administration at graduate school and have subsequently applied."Man(30)
---
PREVIOUS
NEXT
---
(C)COPYRIGHT Ministry of Education, Culture, Sports, Science and Technology