Wednesday, August 28th, 2019
Science and Technology

The Seventh Tokyo International Conference on African Development (TICAD) led by the Japanese government and co-hosted by the United Nations, the United Nations Development Program (UNDP), the World Bank and the African Union Commission (AUC) opened on August 28th in Yokohama city.

Ahead of the TICAD, an official side event hosted by MEXT,"Africa-Japan Ministerial Dialogue Meeting on STI for SDGs" was also held on the same day, inviting science and technology ministers from African nations. MEXT Minister, SHIBAYAMA Masahiko, and Science and Technology Advisor to the Minister of Foreign Affairs, KISHI Teruo, also attended the meeting. The participants shared information on the trends and policies related to Science, Technology and Innovation for fulfilling the Sustainable Development Goals (STI for SDGs), along with science and technology collaborations between Japan and Africa including good practices on combatting parasitic plants and malaria.

A new international collaborative research framework, the "AJ-CORE:African-Japan Collaborative Research", headed by Japan and South Africa was presented by the Japan Science and Technology Agency (JST) and the South African National Research Foundation. The partner organizations spoke on their hopes to strive for effective results.

After the side event, Minister Shibayama commented that up until now, collaborations have mainly been between individual researchers, or researchers and limited local stakeholders. The minister said he hopes various stakeholders including researchers, private firms, national governments and relevant ministries will work together to spread collaborations between Japan and African nations across a wider area to advance realizing the SDGs.

Minister Shibayama also held meetings with South African Minister of Higher Education, Science and Innovation, Blade Nzimande, and UNESCO Director-General, Audrey Azoulay.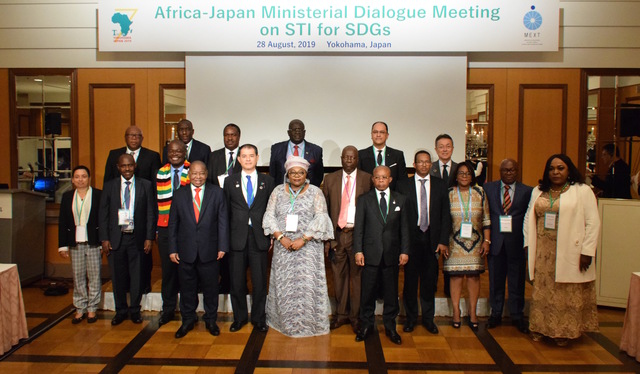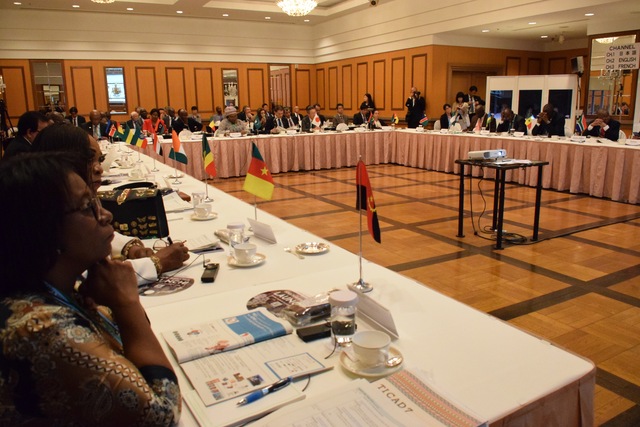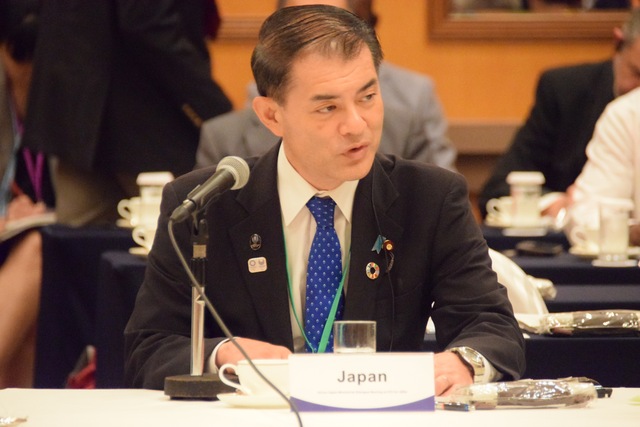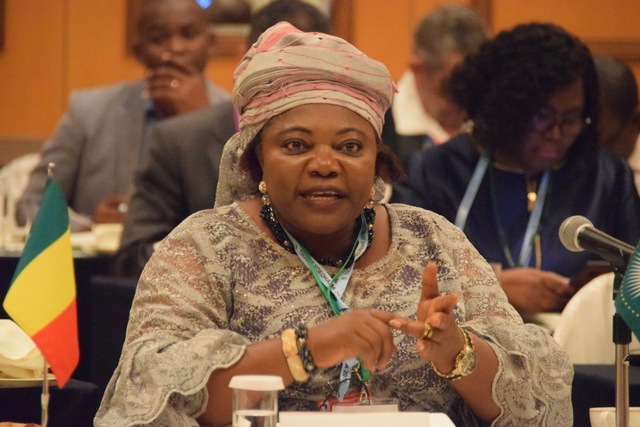 Photo 1 Sarah Mbi Enow Anyang Agbor, African Union Commissioner for Human Resources,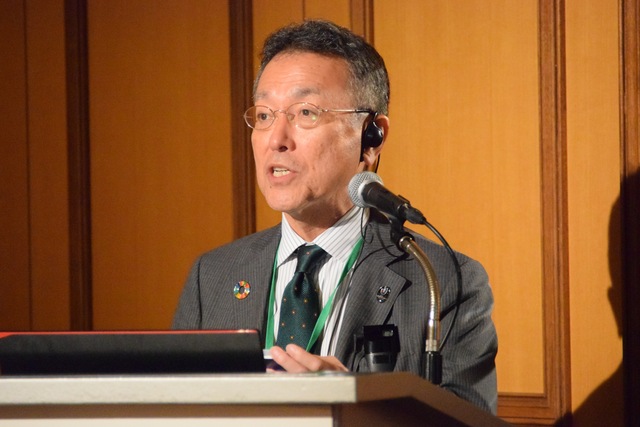 Photo 2 YAMAWAKI Yoshio, Deputy Minister of MEXT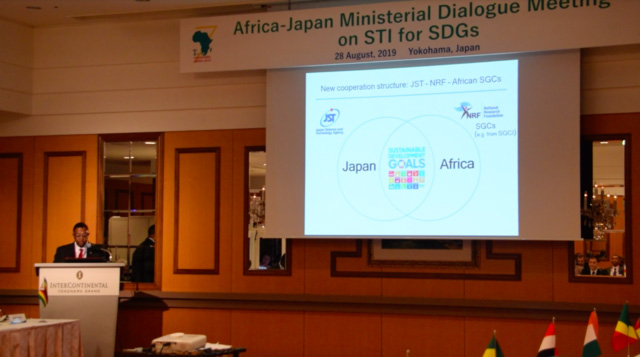 Photo 3 AJ-CORE Presentation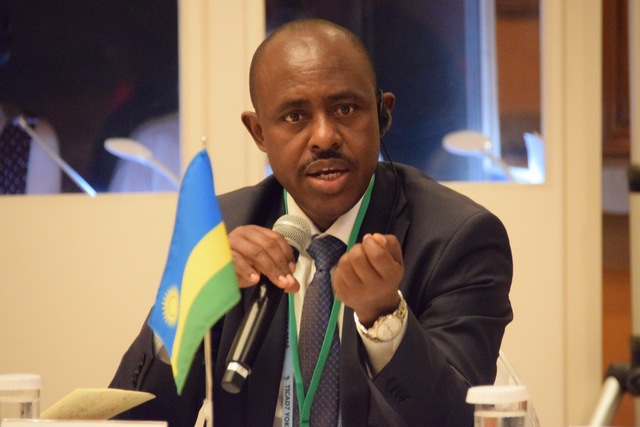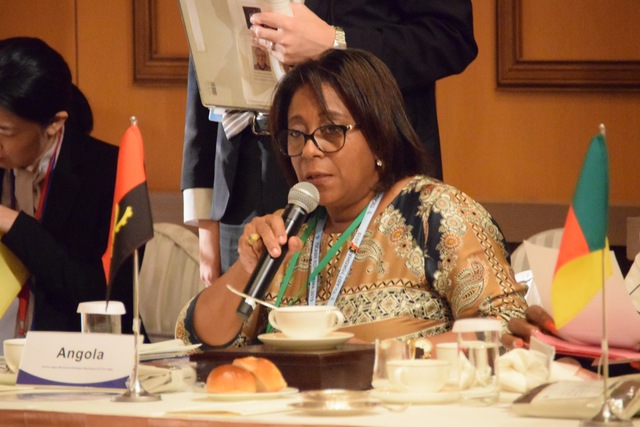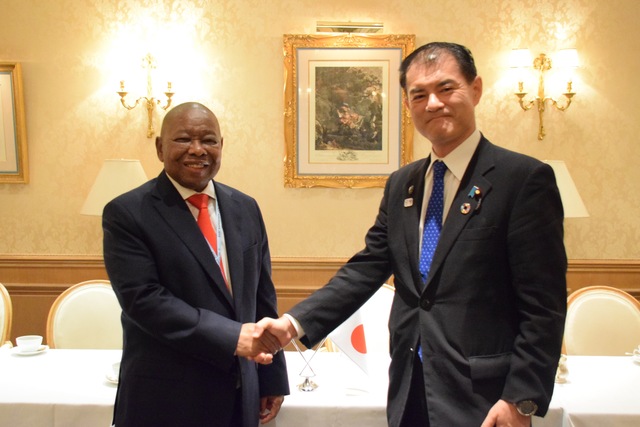 Photo 4 Left: Blade Nzimande, South African Minister of Higher Education, Science and Innovation

Photo 5 Meeting with Minister Nzimande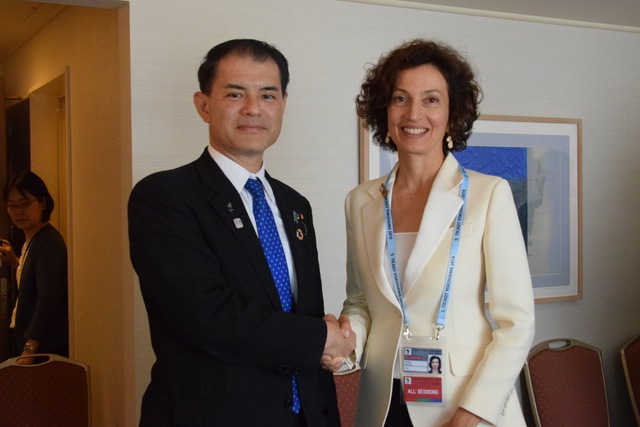 Photo 6 Right: Audrey Azoulay, UNESCO Director-General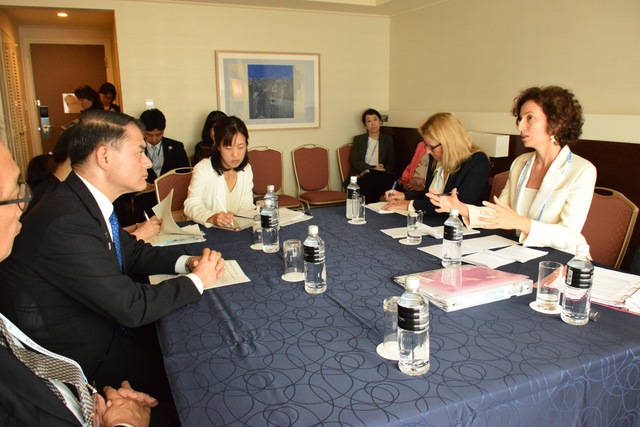 Photo 7 Meeting with UNESCO Director-General Azoulay