Thursday, July 4th, 2019
Education, International



MEXT Minister Shibayama Masahiko visited the town of Sevres located in the outskirts of Paris on July 4th to attend the G7 Education Ministers' Meeting. It is the first time for the education heads to meet since the last meeting held in Japan in 2016 hosted by city of Kurashiki in Okayama Prefecture.

The ministers discussed education reform measures now underway in their respective countries and focused on the themes of nursery education and teachers' capacity building.
Minister Shibayama introduced examples of education reform measures in Japan including the effective utilization of cutting-edge technology based on ICT and education big data. The minister also introduced the new law to be enforced from this October on providing free preschool education to all children between the ages 3 to 5 years old. The minister said he hopes to share and discuss with other G7 education heads issues Japan now grapples with towards finding a solution.

The meeting was attended by the G7 education heads, the education minister of Argentina which served as the G20 chair for the Education Ministers' Meeting in 2018, the education minister of Singapore and representatives of the European Union. The meeting focused on the G7's overall theme of the role of education in "Fighting Inequality." The education ministers adopted a declaration including the importance of providing all children with the opportunity to receive high quality preschool education and stressing the importance of teachers' continuous capacity building to equip educators with a high qualities and abilities to correspond to the changes in society. The education heads confirmed Japan's current measures plans on education reform.

On July 5th, a meeting with education and development ministers and an international conference on women's education was held. Please refer to the summary article.



Photo 1 G7 Education Ministers' Meeting
Photo 2 Minister Shibayama speaking at G7 Education Ministers' Meeting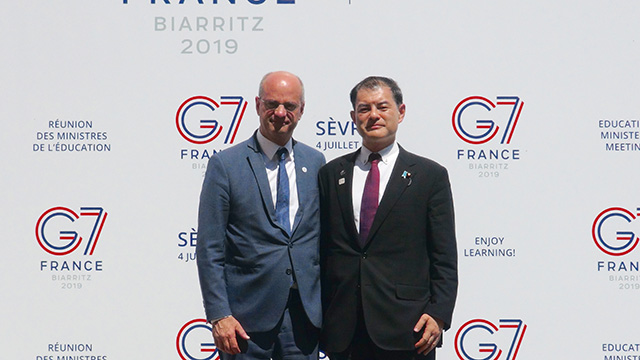 Photo 3 MEXT Minister with France's Education Minister, Jean-Michel Blanquer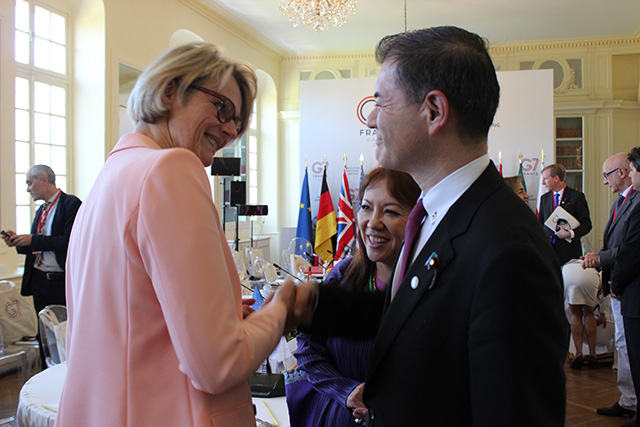 Photo 4 MEXT Minister with German Education Minister, Anja Karliczek,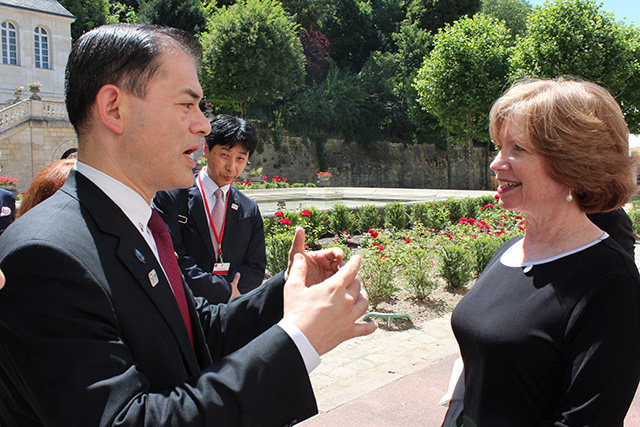 Photo 5 MEXT Minister with Senior Advisor to the US Secretary of Education and Director of International Affairs, Maureen McLaughlin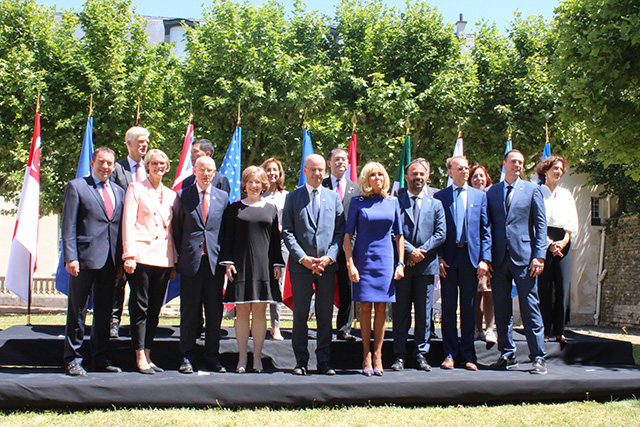 Photo 6 MEXT Minister with French First Lady, Brigitte Macron and G7 Education heads