---
PREVIOUS
NEXT
---
Part 2 Trends and Developments in Cultural Policies
Chapter 8 Measures for Cultural Promotion
Section 2: Promotion of Cultural Activities in Local Areas
5. The System of Enrolled Art Objects
---
In order to promote the public exhibition of outstanding works of art at museums, and to expand the opportunities for the public to appreciate them, the Law Concerning Public Display of Art Objects at Museums was enacted in December 1998, and the system of enrolled art objects was established based on this law.
Under this system, individual or corporate owners may apply to have their art object enrolled, which is decided based on the opinions of experts. Those enrolled objects are systematically displayed and managed by museums for five years or more, based on an agreement between the owner and the art museum. In addition, a special tax measure has been established in which enrolled art objects (which are enrolled at the time of inheritance) may be used as in-kind payment of inheritance tax.
As of August 2000, eight works of art have been registered as enrolled art objects and are on display at art museums.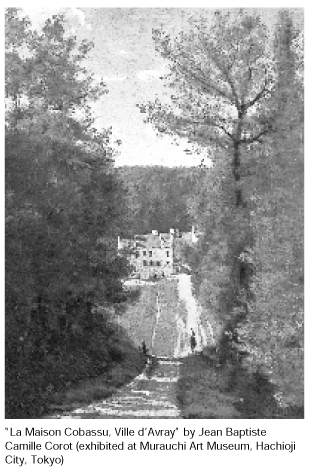 ---
PREVIOUS
NEXT
---
(C)COPYRIGHT Ministry of Education, Culture, Sports, Science and Technology