---
PREVIOUS
NEXT
---
MENTAL AND PHYSICAL HEALTH AND SPORTS
CHAPTER4 IMPROVING INTERNATIONA LCOMPETITIVENESS AND PROMOTING INTERNATIONAL SPORTS EXCHANGE
SECTION2: TOWARD THE IMPROVEMENT OF INTERNATIONALCOMPETITIVENESS
3. Utilization of Sports Medicine and Science and the Establishment of National and Local Centersf or Developing Athletes
---
In order to develop athletes at an international level,a thorough application of the results of sports medicine and science research for strengthening athletes is required.Both the Health and Physical Education Council and the National Council on Educational Reform have indicated that sports medicine and science in Japan falls behind other countries,and have recommended the urgent establishment of institutes of sports medicine and science and a national training center.Based on such proposals,MESSC decided to establish the Japan Institute of Sports Science,a nationwide center for sports medicine and science research,the accumulation and provision of information,and the development of scientific training methods.The Institute,to be situated at the Nishigaoka National Stadium,will be managed by the National Stadium and School Health Center of Japan.Construction began in FY1997,and completion has been scheduled for2OOO.Since1997,in cooperation with the Institute,MESSC has been conducting surveys and research on how to organize an advanced,largescale,comprehensive training facility(The National Training Center)in which top-level athletes can perform regular,concentrated training based on the results of sports medicine and science research.MESSC has been examining the ideal situation for a national training center suitable for Japan by conducting fact-finding surveys on foreign countries and surveys requested by national sports associations.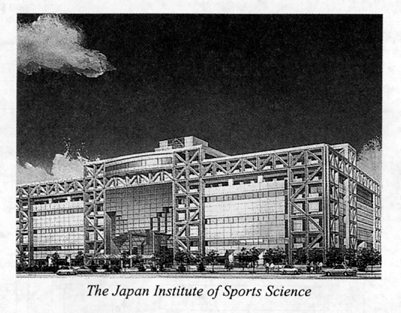 Together with the establishment of a center for developing top-level athletes,improvement in an environment in which athletes can perform daily training in the areas where they live,is important for the development of athletes at the Junior level.
For this purpose,MESSC has been implementing the"Project to Establish RegionalCenters for Strengthening Athletes,"sinceFY1997 to give assistance to prefectures.Thisproject will use key regional sports facilities asits centers,and will be carried out in cooperationwith prefectural amateur sports associations andother sports associations,geared toward buildinga new development system,which includes thediscovery of athletes from Junior level upward,and the establishment of a system of consistentinstruction( see Figure4-3 ).
Anti-Doping Doping is the use of banned substances to enhance the competitiveness of athletes,and is strictly prohibited by the International Olympic Committee(IOC)and International Sports Federations(IF)because it:1)opposes the spirit of fair play in sports,2)damages the health of athletes,and3)creates social problems,such as committing crimes due to addiction.Sports associations in Japan,focusing on the Japan Amateur Sports Association and the JOC,perform doping controls based on IF regulations,and conduct educational anti-doping activities designed to educate athletes and instructors.MESSC has been providing national subsidies to JOC projects since1996for the comprehensive promotion of anti-doping activities.Following on from this,the JOC has established the Council of Anti-Doping Movement Japan,examining various points of issue concerning anti-doping.In January1998,a report was published which proposed the necessity of a National Coordination Organization for the promotion of unified anti-doping controls throughout professional and amateur sports in Japan.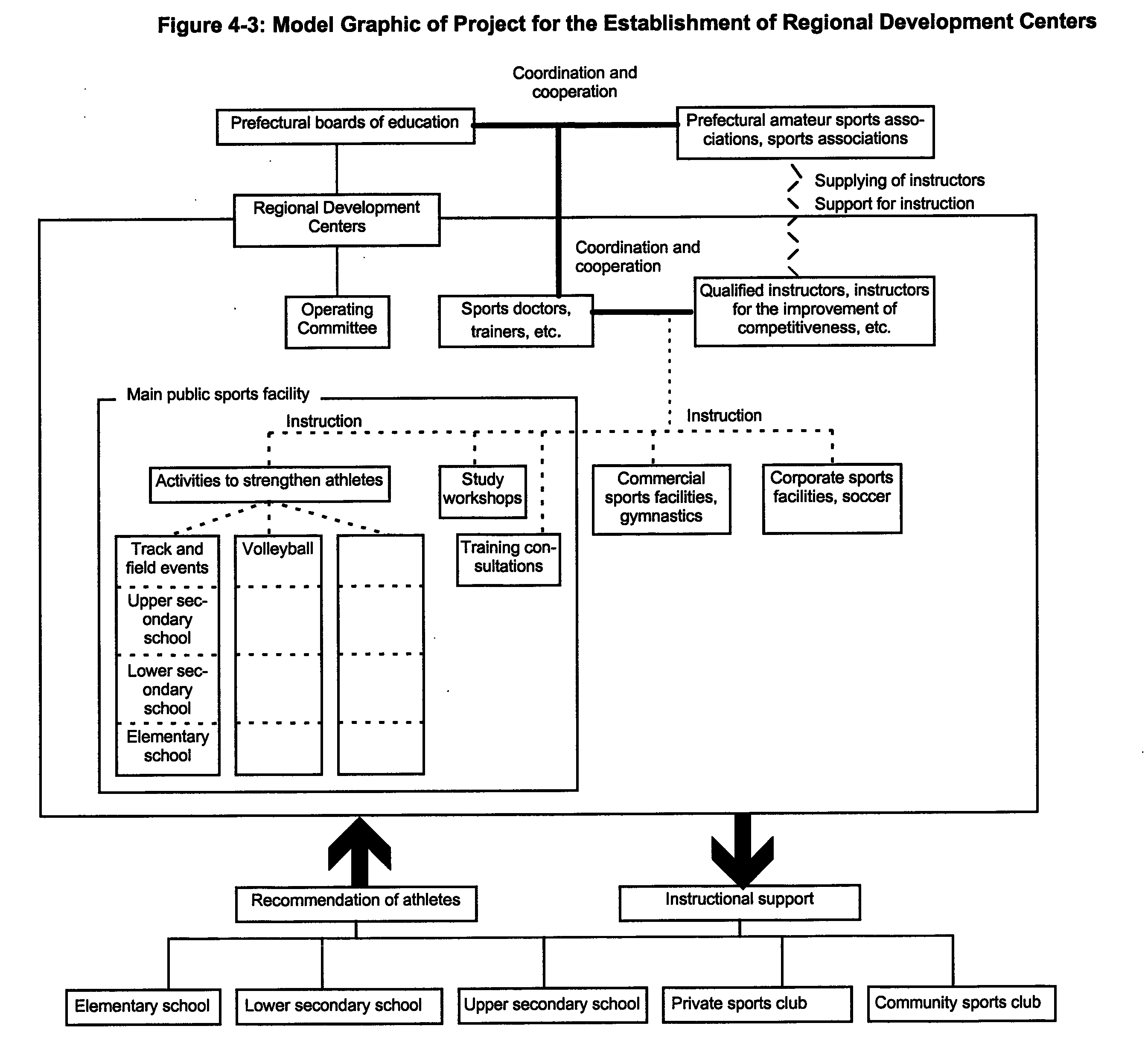 ---
PREVIOUS
NEXT
---
(C)COPYRIGHT Ministry of Education, Culture, Sports, Science and Technology