Thursday, September 6th, 2018
Education

Following the G20 Education Ministers' Meeting on Wednesday, MEXT Minister Hayashi attended the Education and Labour & Employment Ministers' Joint Meeting on September 6th. Japan's State Minister of Labor Hideki Makihara also attended.

The ministers introduced measures being implemented in their countries, and discussed the importance of collective action on education and labor policies to break down barriers between education and job training/work. They agreed on the need to train people with the necessary skills for the future of work, and the importance of opportunities to re-and upskill throughout people's working lives, and assist them to successfully adapt to change.

Minister Hayashi introduced measures related to Japan's career education and adult education. He said that in an age of the 100-Year Life, people must change their conventional perception of life generally known in the three stages of Education/Work/Retirement, to a vision of life in multi-stages, including receiving career education at school and adult learning. Minister Hayashi stressed the importance of restructuring society so that individuals can independently design their own lives.

The Education Ministers' Declaration, and the Education and Labor & Employment Ministers' Joint Declaration will both be submitted to the G20 Leaders' Summit.

Minister Hayashi also deepened relations with representatives of various countries, holding bilateral meetings with Singapore's Education Minister Ong Ye Kung, Argentina's Education Minister Alejandro Finocchiaro, and India's Vice Minister of Human Resource Development Satya Pal Singh.





(Photos)
G20 Joint Education and Labor & Employment Ministers' Meeting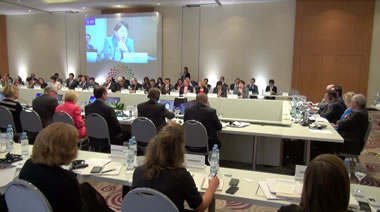 MEXT Minister Hayashi speaks at G20 Joint Education and Labor & Employment Ministers' Meeting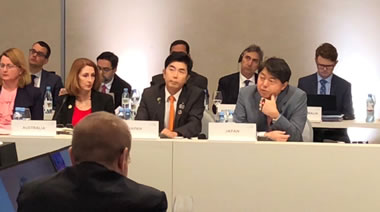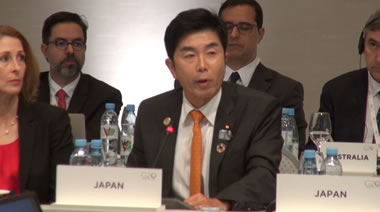 Japan's State Minister of Labor Hideki Makihara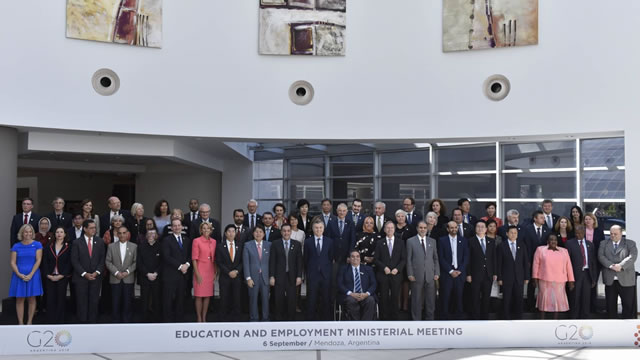 Bilateral meeting with Argentina's Education Minister Alejandro Finocchiaro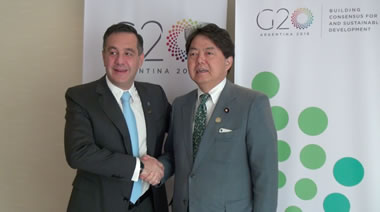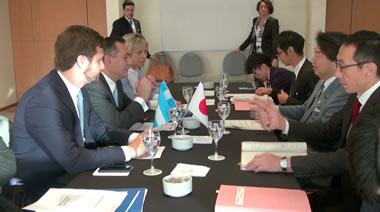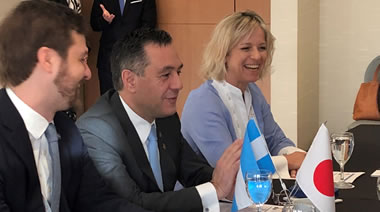 Bilateral meeting with India's Vice Minister of Human Resource Development Satya Pal Singh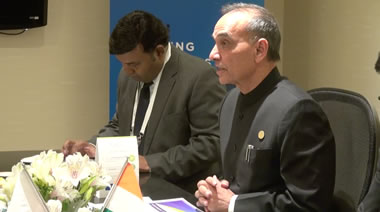 Singapore's Education Minister Ong Ye Kung