August 30-31, 2018
MEXT Minister Yoshimasa Hayashi visited Harbin City to attend the 10th Japan-China-Korea Culture Minister Meeting.
China's Minister of Culture Luo Shugang, South Korea's Minister of Culture Do-Jonghwan and Japan's Commissioner for the Agency for Cultural Affairs Ryohei Miyata attended the meeting.
The trilateral summit has entered its 10th year, and has been annually held ever since the 3rd meeting in 2011. The meeting has promoted exchange and deepened mutual understanding among the three nations by advancing exchanges among artists and young people, holding joint exhibitions at museums, and implementing a series of cultural programs
At the 10th meeting, the ministers confirmed that joint projects formulated at the meeting up until now have been steadily implemented. The officials also agreed on the terms of the new "Harbin Action Plan" which aims to further advance the development of new joint programs. The details of the plan are as follows:
(1) The East Asia City of Culture for 2019 (annual designation of one city in each country, implementation of culture and arts projects including exchanges between cities) has been designated as Toshima Ward for Japan, Xian City for China, Incheon Metropolitan City for South Korea.
(2) Establish an office to effectively promote the plan including creating a logo-mark to strengthen dissemination. Promote exchange between ASEAN culture cities and European culture cities.
(3) Implement a Japan-China-Korea joint culture program towards the 2020 Tokyo Olympics and Paralympics, and the 2022 Beijing Olympics and Paralympics.
The parties agreed to steady advance trilateral cultural exchanges and cooperation, and work towards further deepening trilateral friendship.
After the meeting, MEXT Minister Hayashi said the meetings were very productive and carried out in a warm atmosphere since the officials were all close from working together over the last year, and had met through many events including Peyongchang Olympics and Paralympics, and the joint cultural exhibition on "Tigers of East Asia" which was a great success.
In the separate bilateral meetings between the cultural ministers of China and South Korea, Minister Hayashi said he had a diverse range of discussions in areas including tourism and sport. The Japanese minister spoke on his enthusiasm to further promote trilateral cultural exchanges, and that he was personally able to deepen trusting relations.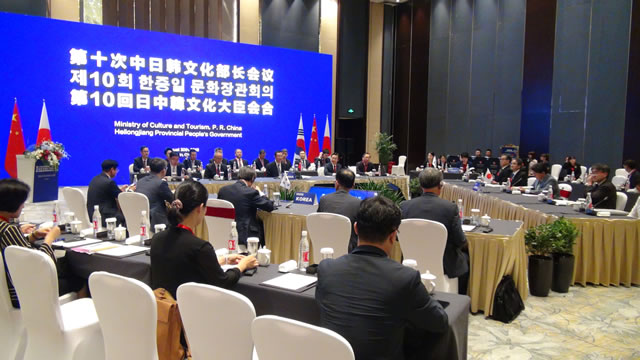 Scenes from meeting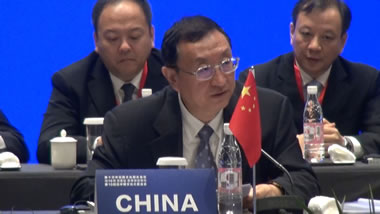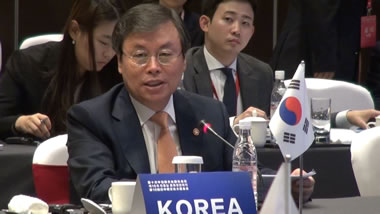 China's Minister of Culture Luo Shugang    South Korea's Minister of Culture Do Jonghwan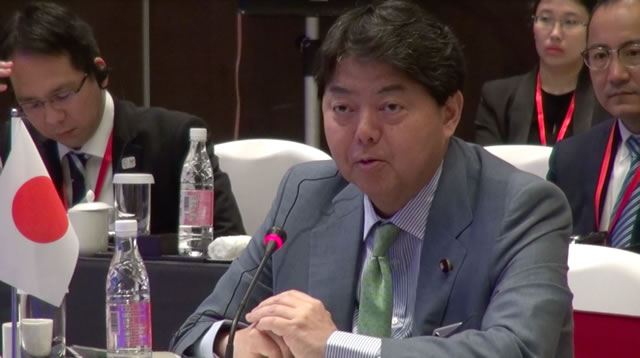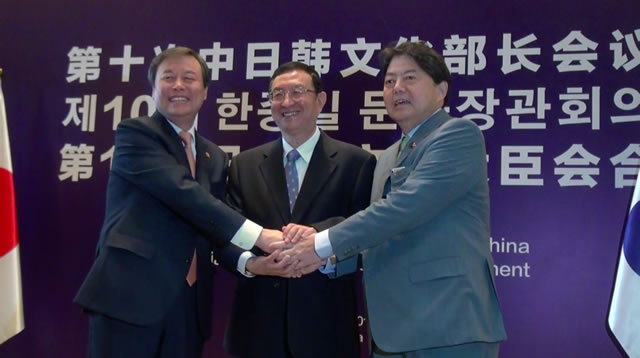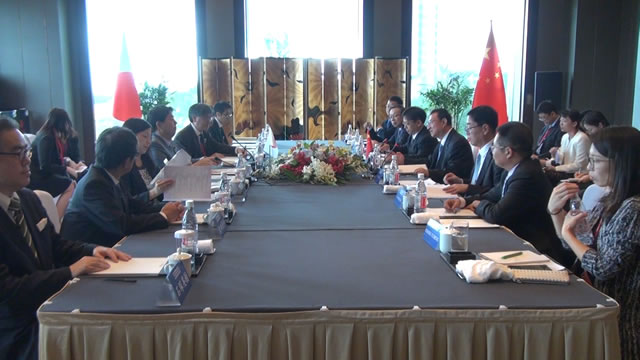 Bilateral meeting between Japan and China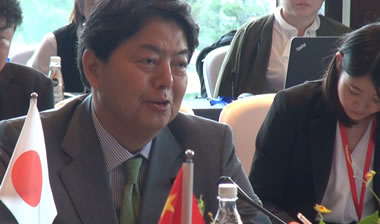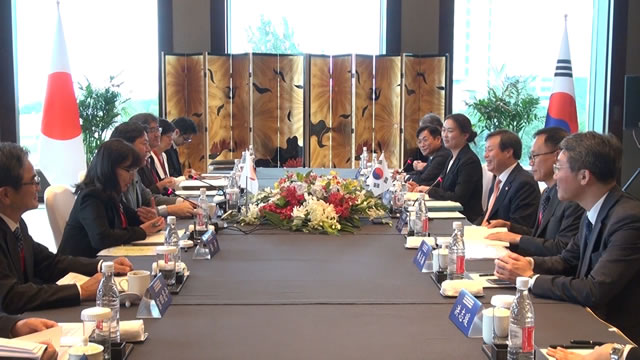 Bilateral meeting between Japan and South Korea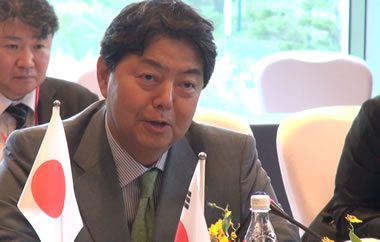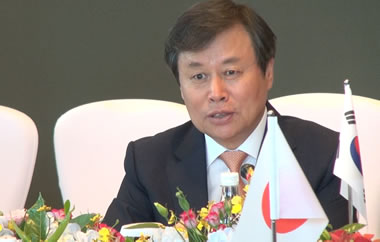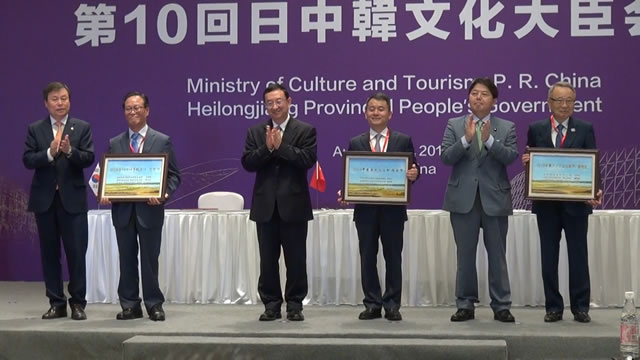 Designation of East Asia City of Culture for 2019