Wednesday, August 8th, 2018
The Third National Boccia Tournament was held on August 8th. 24 schools from across the nation including representatives from Aomori Prefecture in the north, down to Okinawa Prefecture in the south participated in a heated competition.
JSA Commissioner Daichi Suzuki attended the opening ceremony. Suzuki said he found out how high the level of Japan's boccia team was at the 2016 Rio de Janeiro Paralympics. Suzuki said he hopes to see future boccia representatives from among the participants, and looks forward to students' further improving their skills. The commissioner then opened the event with the cue, "Start the matches!"
The national boccia tournament is held as a part of the Special Project 2020 commissioned by the JSA. The tournament aims to enhance the competitive abilities of boccia athletes, aiming to enhance students of special needs schools' interest in sport by making the Paralympics more familiar, and providing an opportunity for exchange among people from various regions.
Among the participants was a member from the first class of the J-STAR project, an initiative which aims to unearth promising future boccia athletes. The third tournament has confirmed the growing popularity of boccia and improvements in students' competitive abilities.
Winner: "The Keyakis", Tokyo Metropolitan Fuchu Keyaki no Mori Gakuen
Second Place: "The Bambies", Tokyo Metropolitan Shikamoto Gakuen
Third Place: "Murayama Phoenix", Tokyo Metropolitan Murayama Special Needs School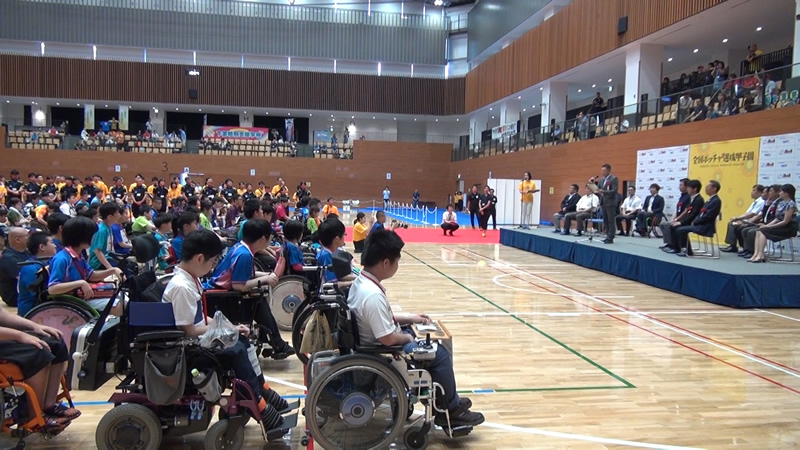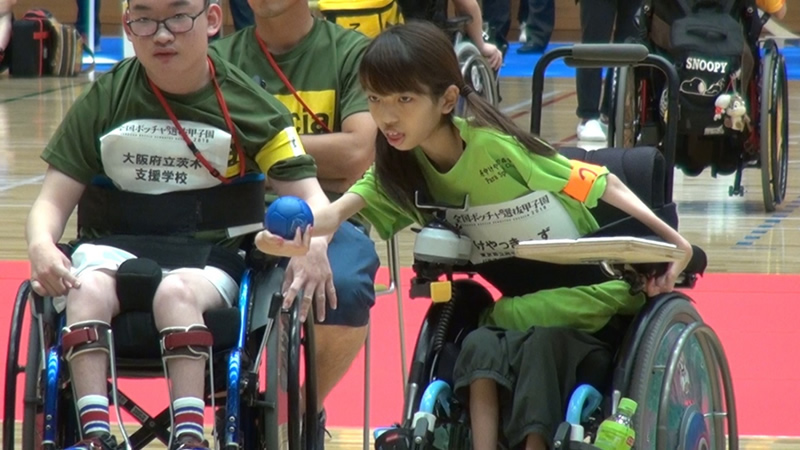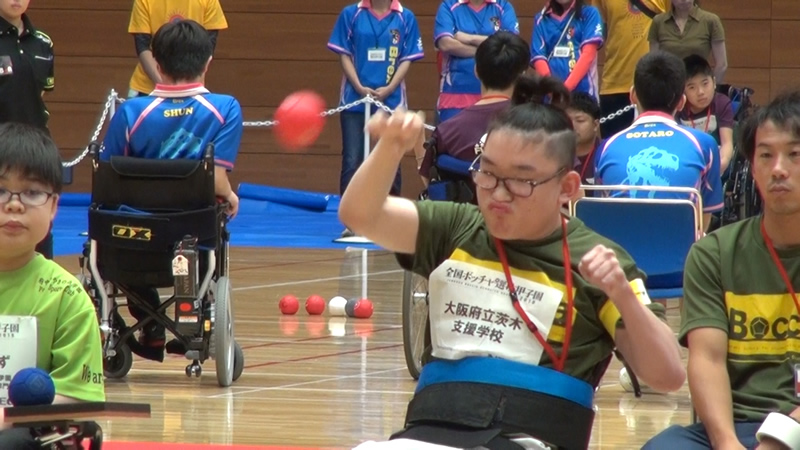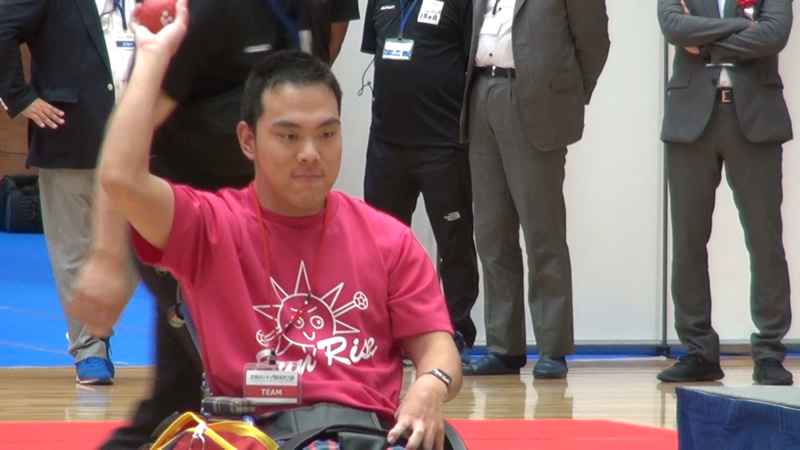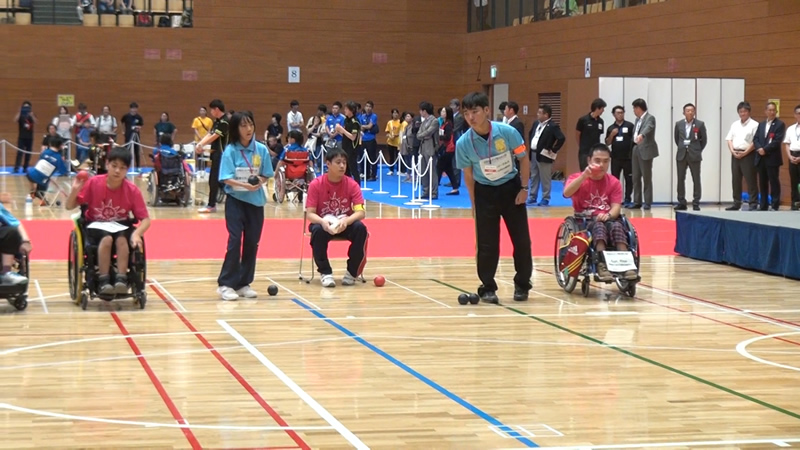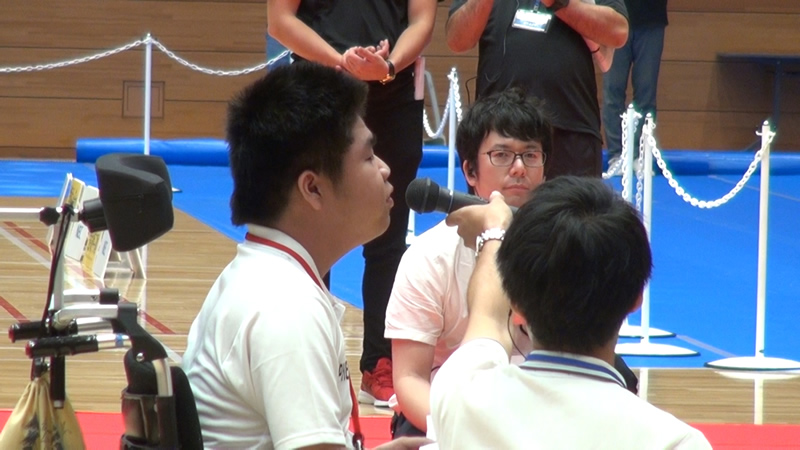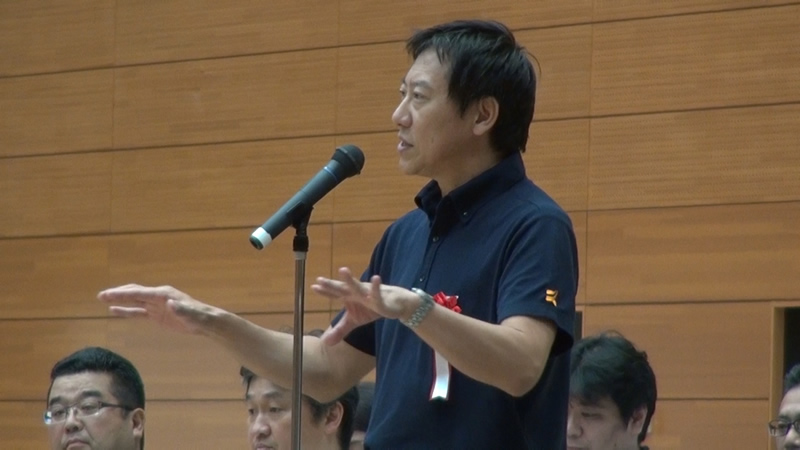 Athlete declaration   Greetings by JSA Commissioner Daichi Suzuki