Science/Technology/Academe (Sunday)
Oct. 30, 2016
 I received a report that the Soyuz spacecraft (47S) with Astronaut Takuya Onishi, an American and a Russian aboard, landed today in the Republic of Kazakhstan. I am delighted that they completed their important mission and have returned safely.
 Astronaut Onishi sojourned on the International Space Station (ISS) for some four months beginning July 7, 2016, becoming the first long-term resident since Japan decided to extend the ISS's operation through 2024.
 During his long-term stay, he carried out many missions, including operating the robotic arm to capture the U.S.'s cargo spacecraft, carrying out tasks such as breeding mice, conducting protein crystal growth experiment, and preparing an environment for materials experiments, on the Japanese experiment module "Kibo." The implementation of scientific experiments suggested by students from Asian countries were taken up in each country and helped to spread Japan's international contributions.
 I believe that Astronaut Onishi has fulfilled his duty with a sense of mission accordingly to his words, "I will be the eyes and ears for the researchers who proposed these experiments."
 I am confident that the further activities of Astronaut Onishi and future Japanese astronauts will further motivate our efforts towards international space exploration while broadening Japan and the world's space development and utilization.
30 October 2016
Hirokazu Matsuno
Minister of Education, Culture, Sports, Science and Technology
Japan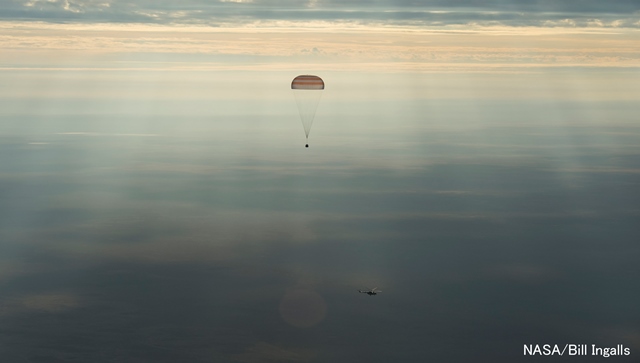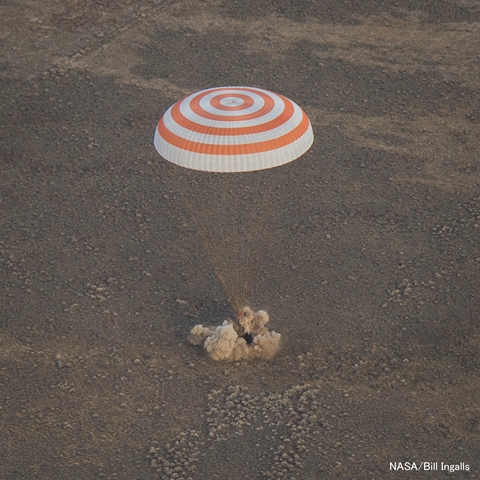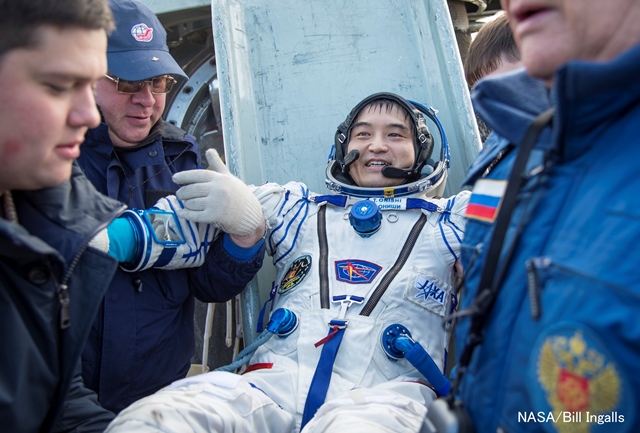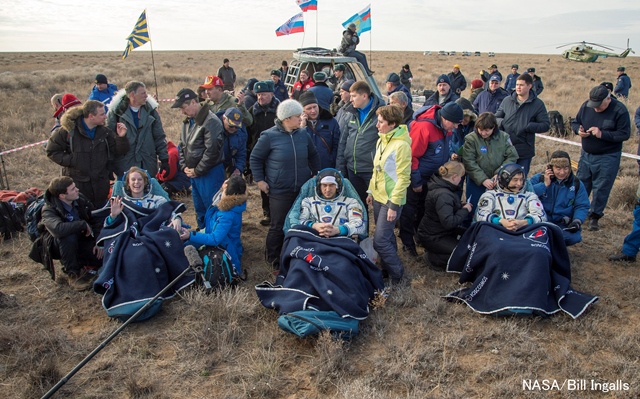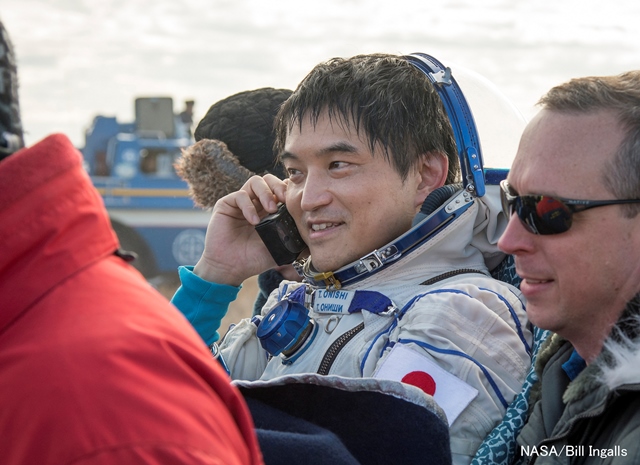 (Space and Aeronautics Policy Division, Research and Development Bureau)