Today we have confirmed that the asteroid explorer Hayabusa2, which was launched onboard the H-IIA F26 rocket, has entered its scheduled orbit.
I am very pleased that the achievement of the H-IIA rocket series' 20th consecutive successful launch this time testifies to the certain progress Japan's flagship rocket is making towards establishing its reliability at the world's highest standards.
The Hayabusa2 was sent into space with the challenging mission of collecting samples from an asteroid, which is predicted to hold water and organic matter, that will help explain the origin and the process of the evolution of the Earth and the solar system.
I expect that the results of this mission will lead to the further development of Japan's unique space exploration technology and the progress of planetary science. I will do my utmost together with the relevant agencies and organizations for the steady operation of the Hayabusa2 so that it can return to Earth as scheduled in 2020, when the Tokyo Olympics and Paralympics will be held.
Hakubun Shimomura
Minister of Education, Culture, Sports, Science and Technology of Japan
December 3, 2014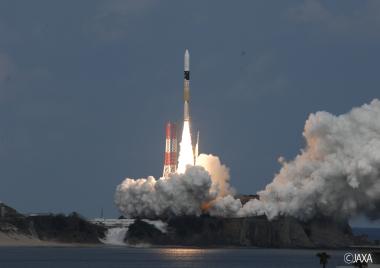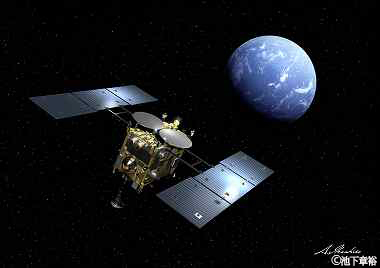 (Research and Development Bureau, Space Development and Utilization Division)