As Japanese's Minister of Education, Culture, Sports, Science and Technology (MEXT), I am extremely pleased that Isamu Akasaki, tenured professor at Meijo University and distinguished professor at Nagoya University; Hiroshi Amano, professor at Nagoya University Graduate School; and Shuji Nakamura, professor at the University of California at Santa Barbara have been awarded the Nobel Prize in Physics. The recognition of these physicists is a great honor for Japan.
They were awarded the Nobel Prize for their research in developing the world's first blue light-emitting diode (LED). Theirs is a wonderful invention that has had an enormous impact in easing the burden on the global environment through the diffusion of LED lighting, which is long-lasting and energy efficient. I believe we can expect even further progress with this technology in the future.
In order to enhance further Japan's research capacity, MEXT is steadily building academic and other environments that will enable researchers to devote themselves fully to their research, as well as striving to nurture young researchers who can play active global roles in research and other fields.
Hakubun Shimomura
Minister of Education, Culture, Sports, Science and Technology of Japan
December 11, 2014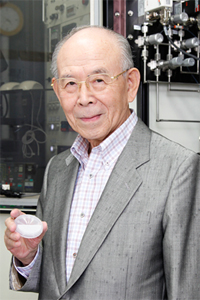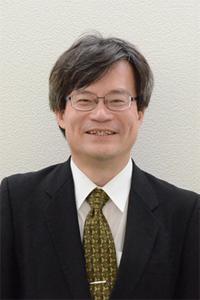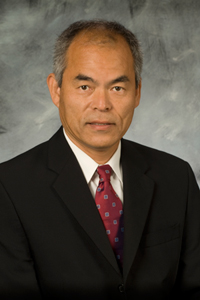 Contacts
Research Promotion Bureau, Promotion Policy Division
(Research Promotion Bureau, Promotion Policy Division)